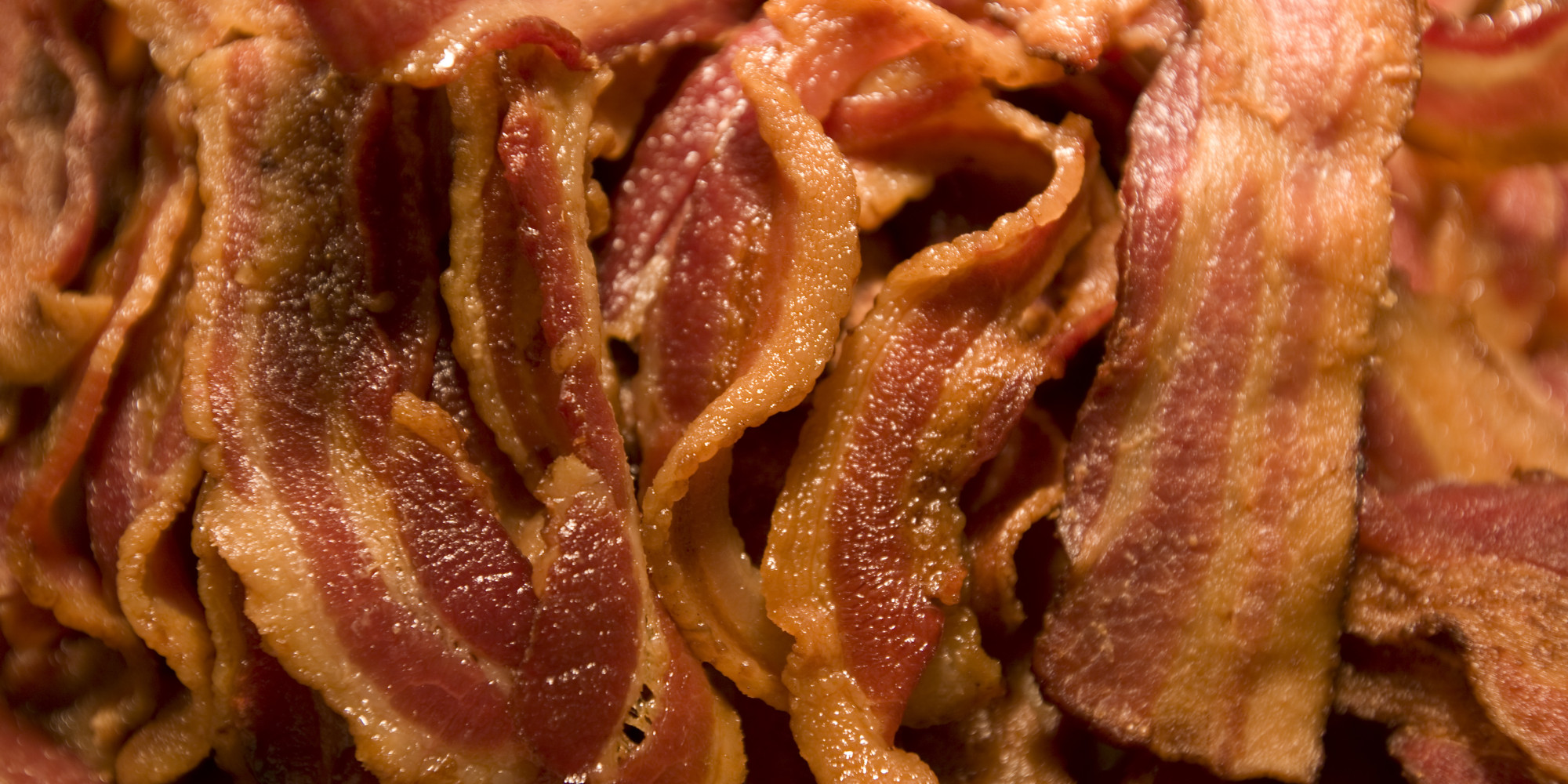 Bacon is red I wish it was blue, but other people like it too.
It comes from a pig and which a pig is big but no matter what I cant get enough.
I like to cook seven sometimes eleven because it must taste like heaven.
Bacons the greatest. Its the sweetest, Best for latest .
Have you ever had bacon if not, why not try it? Surely at the store, you can buy it.
Tell me down below be sure to say hello.
Photo Credit: Sick Chirpse